Nissan opened its newest dealership in Batangas. The 3,700 sq.m showroom, located at Sitio 6 Diversion Road, Brgy. Balagtas, accommodates up to 10 units.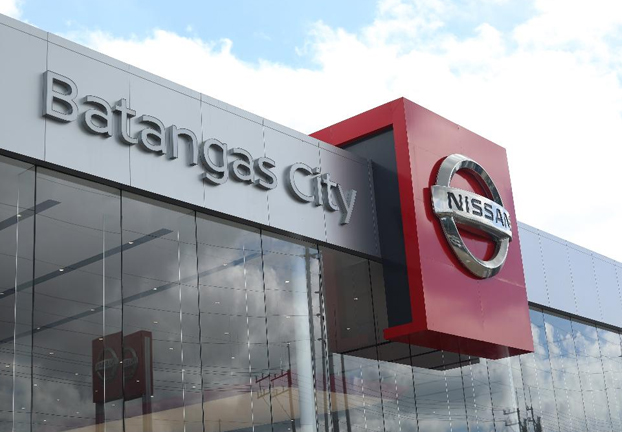 The dealership also provides end-to-end customer service programs.
In line with the new Nissan Retail Environment Design Initiative, the dealership sports the brand's new global retail visual design, including large glass-view service sites, exclusive delivery areas, and a customer lounge.
It also comes equipped with the Nissan Express Service, which delivers complete Periodic Maintenance Service within 30 minutes. Meanwhile, the Executive Car Check-up provides a comprehensive, bumper-to-bumper assessment of any Nissan vehicle.