Samsung launched the 49″ QLED curved gaming monitor. Equipped with the High Dynamic Range (HDR) picture enhancement technology, a feature typically reserved for televisions, the monitor sports an ultra-wide design and quantum dot composition, producing more realistic images with crisper colors and sharper contrast.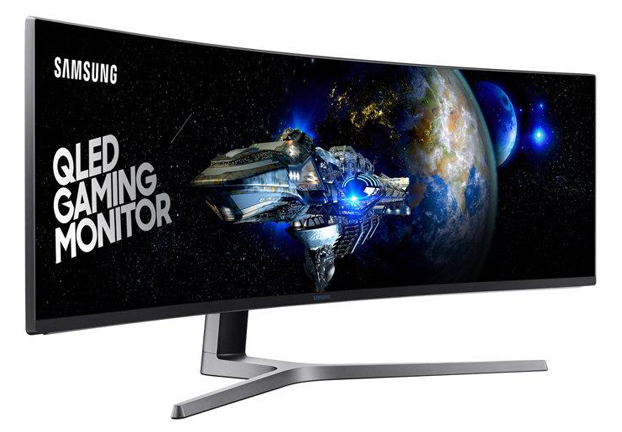 "Gamers love vivid and immersive adventures, whether they're exploring magical worlds or fighting in an all-out war," said Angelo Mendoza, Samsung Philippines' display solutions product manager. "The Curved Gaming Monitor is the gateway to the heart of exciting action, providing intense gameplay that engages the senses and broadens horizons."
The Curved Gaming Monitor expands the playing field with its 32:9 aspect ratio and 3,840×1,080 double full HD (DFHD) resolution across a 49-inch screen. It also has 1800R screen curvature and an ultra-wide 178-degree viewing angle.
Sporting an extensive color range, the monitor's QLED quantum dot technology delivers a new metal core, supporting approximately 125% of the sRGB color spectrum and 95% of the Digital Cinema Initiatives (DCI-P3) motion picture stand
It also has accelerated refresh rate (144Hz) and 1ms motion picture response time (MPRT), minimizing blur and producing more consistent pictures across the entire screen.