Local phone brand Starmobile unveiled its latest smartphone, the Starmobile UP Selfie.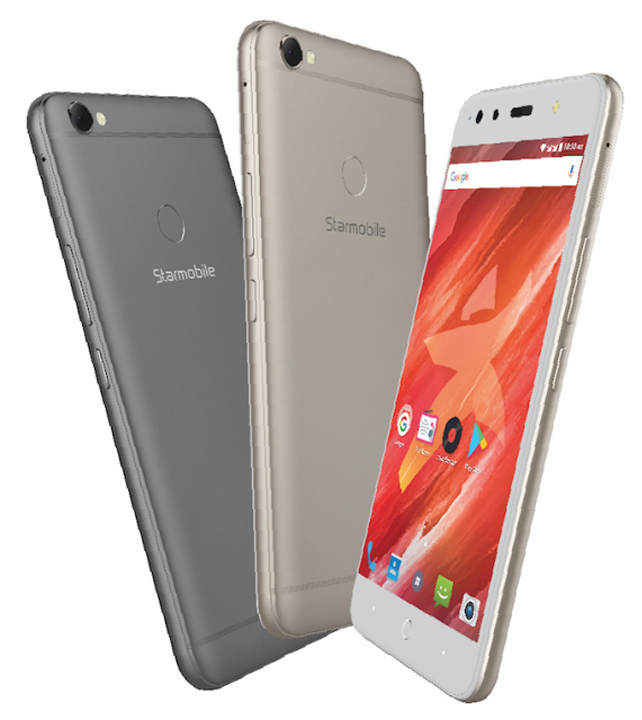 Featuring 13MP dual front-facing StarSelfie cameras, this selfie phone has a 13 MP rear camera, and 16GB internal memory. The dual-SIM UP Selfie runs on the 700mHZ LTE frequency with 3GB RAM. It comes with 5.2-inch HD screen and 2900 mAh battery, users can expect up to 10 hours talk or 12 days standby time. It also comes with Android 7 Nougat licensed and certified by Google.
Available for P6,990 from mid-December, the UP Selfie will also be included in Starmobile's STAR-TAGAL Christmas promo. Until December 31, purchases of any Starmobile product can give buyers a chance to win Starmobile products, home appliances, a Toyota Wigo or Toyota Innova, or take home P1 million in cash, tax-free.