Filipino tech company Star Telecom Alliance Resources Inc. (STAR Inc.), the group behind Starmobile, announced that it is expanding its retail distribution to include sari-sari stores and loading stations. For its initial phase starting the 2nd half of October, Starmobile feature phones will be available in over 20 sari-sari stores and loading stations in Metro Manila, Cagayan De Oro, and Zamboanga.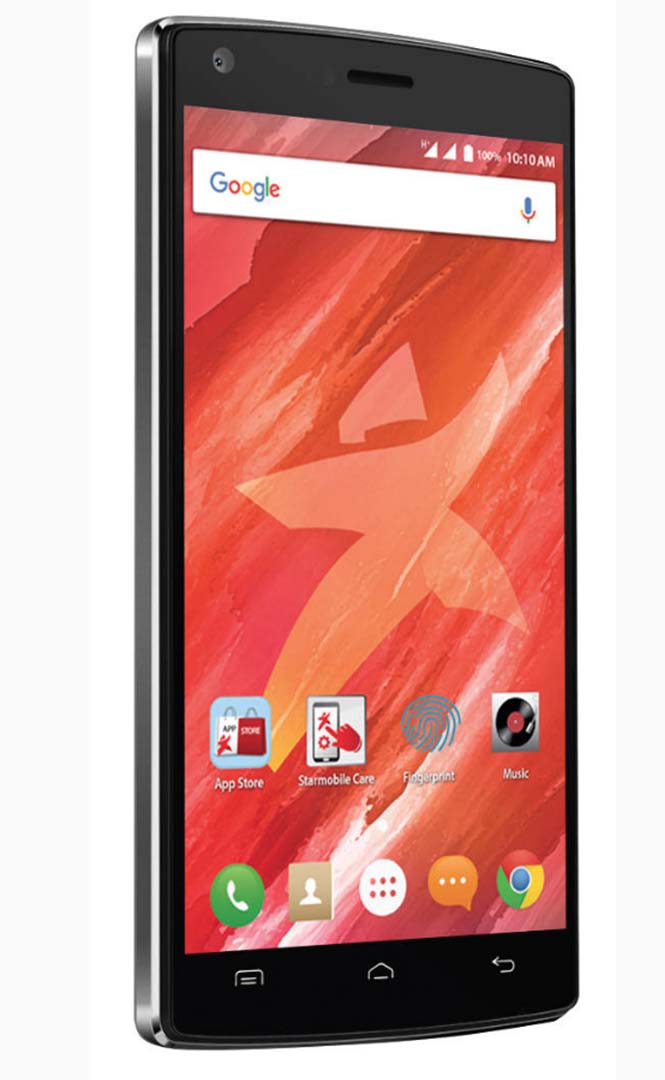 This business strategy will extend the company's sales touch points beyond branded stores and kiosks, multi-brand vendors, its own online shop, partner e-commerce websites, and even convenience stores.
"In 2014, Starmobile became the first phone brand to enter into convenience store distribution when it forged a partnership with 7 Eleven. Now, Starmobile devices are available in many of their branches, whether over the counter, through their multi-channel CLIQQ store on Google Play and the Apple App Store, or their electronic kiosks and catalogs in-stores," said Gerardo Balderrama, sales and marketing head, Starmobile. "This year, we continue to reach new frontiers in retail as we enter into sari-sari store distribution, again becoming the first tech brand to explore this channel in the Philippines."
With over a million sari-sari stores in neighborhoods all over the Philippines, this move will allow the company to penetrate underserved markets, especially in the provinces. Just as importantly, it also aligns with Starmobile's objective of democratizing technology.
Even with its objective of democratizing technology, Starmobile pursues high standards in the production of its mobile products. Under its "Star Standards" initiative, the company ensured that its full product lineup will have components, suppliers, and processes that are fully compliant with international industry certifications. Starmobile's standards apply even to its feature phones assembled in its factory in Calamba, Laguna.
"Even though we are a local player, we are proud to say that Starmobile can stand toe-to-toe with products from international brands in terms of performance and durability," said Ardie.
Consumers interested in getting top performing and durable Starmobile products can also win additional exciting prizes as part of the company's STAR-Tagal campaign. Until December 31, customers who purchase any Starmobile product can get a chance to win over P4 million worth of prizes, tax-free. These include hundreds of new Starmobile devices, home appliances, 8 Honda motorcycles, 2 brand-new Toyota cars, or P1,000,000 in cash.