Suzuki Philippines (SPH) celebrates its lineup of vehicles in this year's series of Auto Festivals (AutoFests), which will be held at various malls and shopping centers.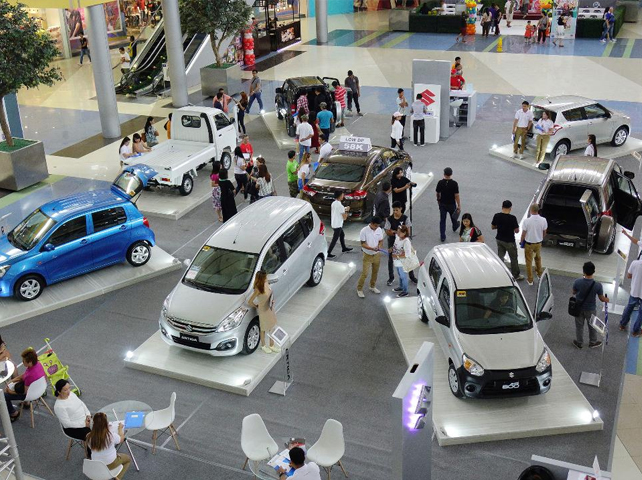 "This year's series of AutoFests Way of Life event was made even special (by) targeting to reach more Filipinos all over the country. With customer satisfaction a key priority, we want to reach out to more Filipinos by showcasing our wide range of vehicles and how they complement different lifestyles and needs. There's a Suzuki vehicle for every Filipino – from the work-driven professional to the family-oriented to the business-minded. Our recent achievements in terms of sales growth prove that Suzuki is able to uphold its commitment to offer quality, reliable and fuel-efficient vehicles," Suzuki Philippines assistant GM Cecil Capacete shares.
Backed by a resolve to enlighten more Filipinos about the Suzuki Way of Life, SPH kicked off AutoFest 2017 with events at Virra Mall in Greenhills, Lucky Chinatown in Binondo and SM City General Santos in General Santos City last September 19 and 20.
The AutoFest in Virra Mall and Lucky Chinatown each featured six Suzuki vehicles. These were the seven-seater Ertiga, the subcompact sedan Ciaz, the 4×4 Jimny, the Swift, and the recently upgraded hatchbacks Alto and Celerio.
SM City General Santos mall-goers were able to view and learn more about eight Suzuki vehicles. In addition to the vehicle lineup in the Virra Mall and Lucky Chinatown AutoFests, the Grand Vitara and the Euro 4-compliant Super Carry were displayed.
Across the three venues, games and activities for the entire family complemented the car display during the two-day exhibit. Sales representatives were also present.
This year's series of AutoFests will be more targeted and cater to SPH's different markets. Incorporating elements and activities that complement car displays, the event was conceptualized in consideration of each vehicle model's respective market to assure effective customer engagement and improved satisfaction.
"On behalf of Suzuki Philippines, I would like to extend my gratitude to everyone who visited and supported our first wave of AutoFest in Virra Mall, Lucky Chinatown and SM City General Santos. This achievement truly inspires us to continue the hard work and surpass the accomplishments we have achieved so far. Thank you very much and we look forward to seeing you in the next leg of AutoFest 2017," said Suzuki Philippines GM for automobile Shuzo Hoshikura.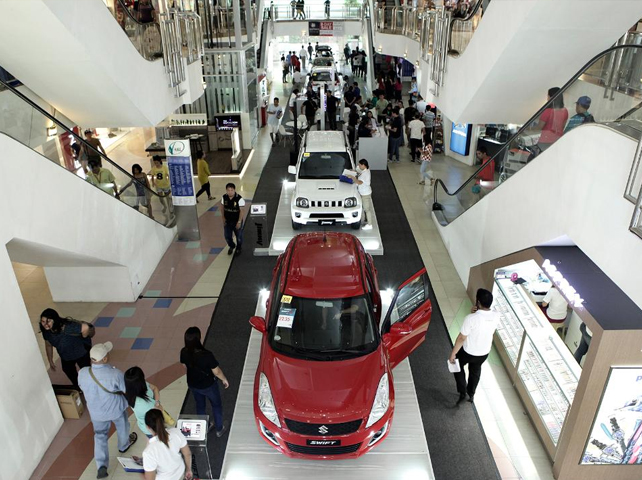 For more information about Suzuki Philippines and their automobiles, visit http://suzuki.com.ph/auto/.