Technology advances quickly these days, and it can be dizzying to choose among the various plans, gadgets or network providers. With each leap, however, new technology brings with it a gamut of advantages that offer great convenience to users.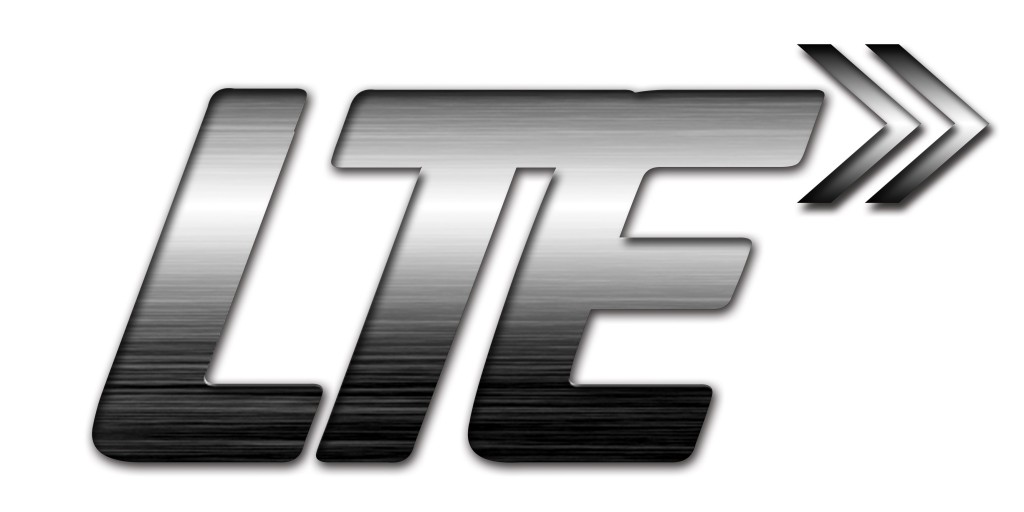 For those looking to improve their mobile experience, consider upgrading to Long-Term Evolution (LTE) technology, which provides the fastest mobile data experience to its users.
How can your lifestyle be made better by leveling up to LTE? Whether you're a music aficionado looking for a smoother listening experience, or a fan who likes binge-watching popular TV series on the go, LTE can give uninterrupted, lag-free experience on LTE-capable mobile smartphone or tablet.
LTE is also ideal for faster uploading of photos or videos on social media accounts, making seamless, high-quality video calls with loved ones abroad, and keeping up with today's increasingly digital workplace, where emails and conference calls are a must, and smartphones are the most important tool of the mobile office. LTE can also enhance user experience in other areas, such as banking and online shopping.
To maximize the advantages of LTE, one needs an LTE-enabled device, an LTE SIM card, and a dependable network service provider. With the three combined, one is on the fast road to an exceptional mobile experience.
However, despite its many benefits, upgrading to LTE need not be expensive.
Smart Communications offers mobile plans bundled with a variety of LTE-enabled gadgets at affordable price points, giving more choices based on one's lifestyle and spending capability. More than having affordable deals for all, Smart also offers the fastest LTE speeds in the country, according to a third-party study by J.P.Morgan, making today the best time to upgrade to Smart LTE.
Smart is committed to delivering the best experience to its subscribers. It is continuously improving its network, so that by the end of 2018, about 95% of the country's cities and municipalities will be covered by Smart's newest and widest LTE network, making LTE available to all like never before.
Visit the nearest Smart Store to upgrade the SIM to LTE for FREE. Bring the old SIM if a Smart Prepaid customer, while Smart Postpaid customers need to also bring a valid ID as proof of identification along with their SIM.