In time for Father's Day, HP is encouraging Filipinos to use Original HP inks with HP printers in the "creation of lasting love".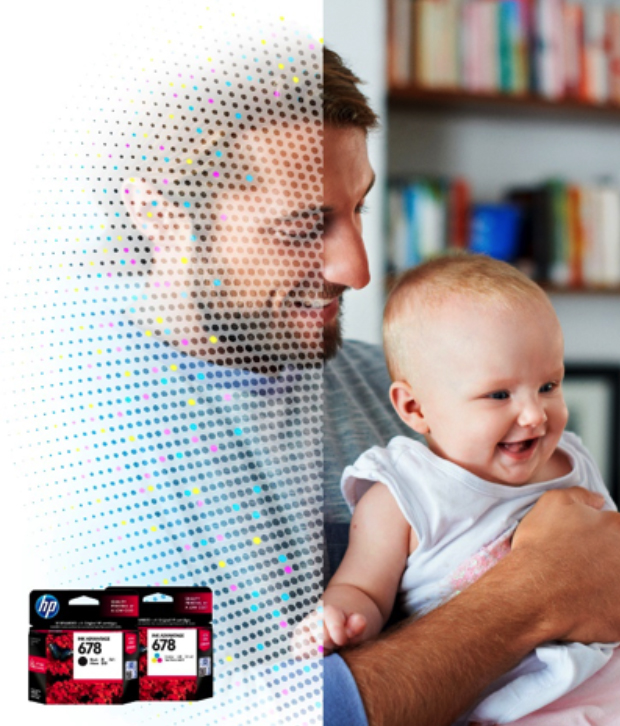 HP has invested more than 500 years of combined experience to develop an ink cartridge technology that uses 36,000 drops of ink per second, to ensure that photos printed on HP Photo Paper will never fade. HP Ink's quality also boasts of accurate colors in permanent ink, so photographs printed using Original HP cartridges look vivid and remain fade-resistant even years after.
This Father's Day, moms and the kids can give back the love that their "old man" provided by reinventing memories–turning the camera on their dad and taking family photos and selfies with him as he enjoys his special day. Afterwards, the family can print out all the images using HP printers and Original HP Ink cartridges.
Head over to the nearest HP printer reseller to get an HP DeskJet printer and Original HP Inks that can produce print-outs that will last a lifetime.