Dimension Data is offering its Uptime Maintenance Support Services for Palo Alto Networks in the Philippines, as it eyes to provide IT agility, reduce downtime and improve the efficiency for clients' business operations.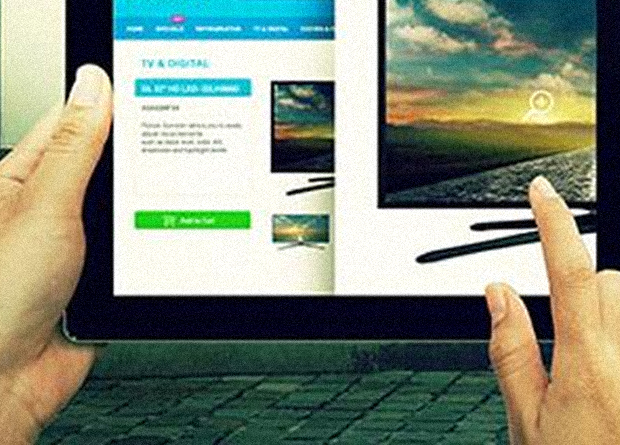 Dimension Data is Palo Alto Networks' only global Platinum Partner in the Philippines.
Dimension Data's Uptime Services has several service elements that, when combined, can help business continuity for organizations, including enterprise-level businesses, government bodies as well as calamity response and rescue.
Dimension Data will provide Level 1 and Level 2 support services as part of its Uptime services for Palo Alto Networks, with engineers providing assistance to its clients in the Philippines. This latest service offering from Dimension Data helps organizations allocate the appropriate level of response to events that occur with specific software and hardware devices. It also provides a combination of response commitments applicable across a range of service calendars for protection of business systems.
In addition, Dimension Data's Uptime services provide users with access to engineers and technicians who liaise directly with vendors to accelerate incident resolution.
Josef Figueroa, ASEAN executive advisor, Dimension Data Philippines, said: "With this new Uptime offering, Dimension Data gains a new momentum in the high-growth Southeast Asian market. We are glad to expand our Uptime offerings to further improve our multi-vendor support for us to provide better support to our clients."