A trend for SSD nowadays is to shift from MLC to the cost-efficient TLC flash memory, and Plextor is moving toward this by adopting the TLC memory on its upcoming products. Plextor launched its last model in the MLC SSD product line, the S1 Series SSD for this.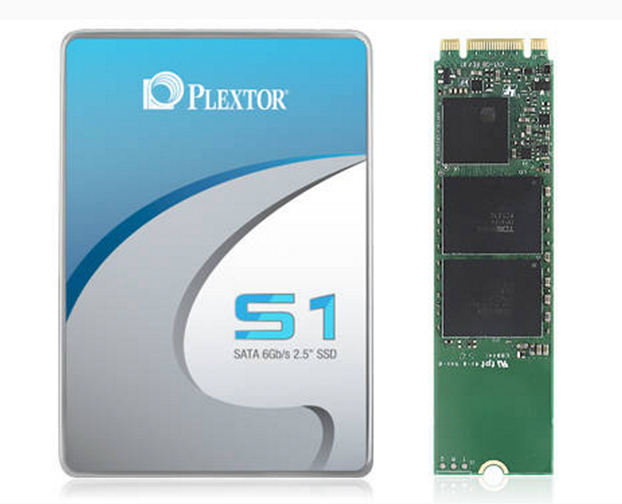 S1's core components comes from Toshiba's Toggle Mode MLC NAND flash memory, as well as the SMI's SM2246 controller. The S1 series provides users with performance up to 510/440 MB/s in sequential read/write and 74K/79K IOPS in random read/write, respectively.
The S1 series is suitable as an entry-level SSD for all types of users .
The S1 series SSD is available in two interface specifications: 2.5-inch (S1C) and M.2 2280 (S1G), two different storage capacity of 128GB and 256GB, and is covered by a 3-year warranty.
Plextor's S1 series is only be available for the Southeast Asia region because of the limited quantity of the MLC SSD.