The global 3D camera market registered an estimated revenue of $1,321.5 million in 2015, and is expected to reach $19,893.0 million by 2022, growing at a CAGR of 50.2% during the forecast period. Among different application segments of 3D camera, professional camera is estimated to dominate the global 3D camera market, with approximately 66% share in 2015.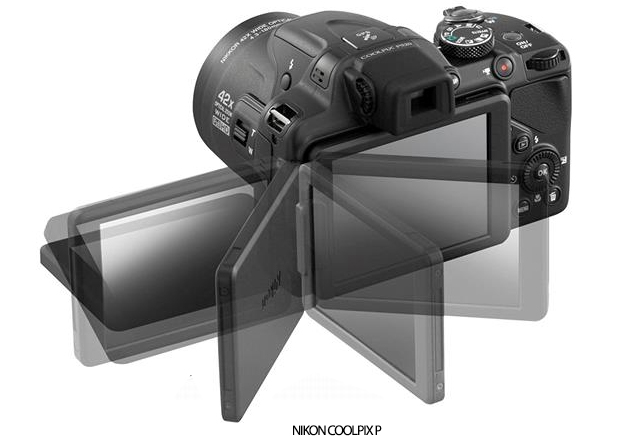 The increasing penetration of smartphones paired with introduction of technologically advanced featured products would further boost the 3D camera market, especially in the developing countries such as China and India. Home automation and remote monitoring are the other application areas where 3D camera has witnessed an increased adoption in recent time.
Free and target cameras are two types of 3D camera available in the market. Currently, free camera dominates the 3D camera market, accounting for approximately 63% share in 2015. The segment is expected to maintain its dominance throughout the forecast period 2016-2022.
The information and data in "Global 3D Camera Market Size, Share, Development, Growth and Demand Forecast to 2022" represents the research and analysis of data from various primary and secondary sources. Both, top-down and bottom-up approach has been used to calculate the global 3D camera market by type, technology and application. P&S Market Research analysts and consultants interact with companies of the concerned domain to substantiate every value of data presented in the report. The company bases its primary research on discussions with prominent professionals and analysts in the industry, which is followed by informed and detailed, online and offline research.
The increased demand of 3D content in media and entertainment industry is one of the major factor driving the global 3D Camera market. In addition, rising adoption of 3D cameras in the smartphones and tablets would further boost the global 3D camera market. Further, increased adoption of 3D camera in surveillance and home automation management system would provide numerous growth opportunities for the companies operating in the market. However, high price of 3D camera compared to its 2D counterpart, limits the overall revenue for the market.
Based on technology, the global 3D camera market is bifurcated into time of flight, stereo vision and structured light imaging. Stereo vision is estimated to dominate the market in 2015. The low cost and ease in installing would help the technology to maintain its supremacy throughout the forecast period.
Based on geography, the 3D camera market is segmented into North America, Europe, Asia Pacific, and Latin America, Middle East & Africa (LAMEA). In 2014, North America dominated the global 3D camera market. The region is estimated to have generated revenues of $451.9 million in 2015. However, Asia-Pacific is estimated to overtake North America to become the highest revenue generator in 2015. Asia-Pacific is expected to register revenue of $8,223.9 million by 2022, growing at a CAGR of 54.0% during the forecast period 2016-2022.
The major companies operating in the global 3D camera market are following product launch and collaboration as their key growth strategies in order to gain competitive advantage over their competitors. Some of the major companies profiled in the report include Nikon Corporation, Sony Corporation, GoPro Inc., Canon Inc., Samsung Electronics Co. Ltd., Panasonic Corporation, Faro Technologies Inc., Fujifilm Holdings Corporation, Eastman Kodak Company and LG Electronics Inc.