Suzuki Philippines announced that Suzuki Celerio was awarded as the "Basic Subcompact Car of the Year" by the Car Awards Group Inc. (CAGI).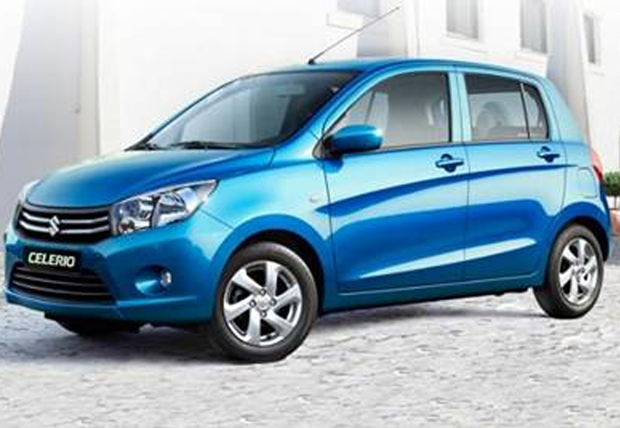 Members of the CAGI committee lauded the All New Suzuki Celerio's A+ compact build — a concept that "exceeds the limits of the A segment car by implementing the 'small on the outside, big on the inside' idea."
Apart from this, the All New Celerio also bagged the Air Asia Philippines Consumer Award.
The Car Awards Group Inc (CAGI) was established in 2004 and is composed of motoring editors from various publications in the Philippines.