The high-powered InFocus IN3134a network projector is the perfect addition to your connected office or classroom for a price that fits the bill.
The projector supports multiple 3D display – including HDMI, Blu-Ray, 3D broadcasting, video games and NVIDIA 3DTV PC connectivity.  IN3134a is powered by the latest Texas Instruments DLP Dark Chip 3 technology and drivers and incorporates 3D Triple Flash technology.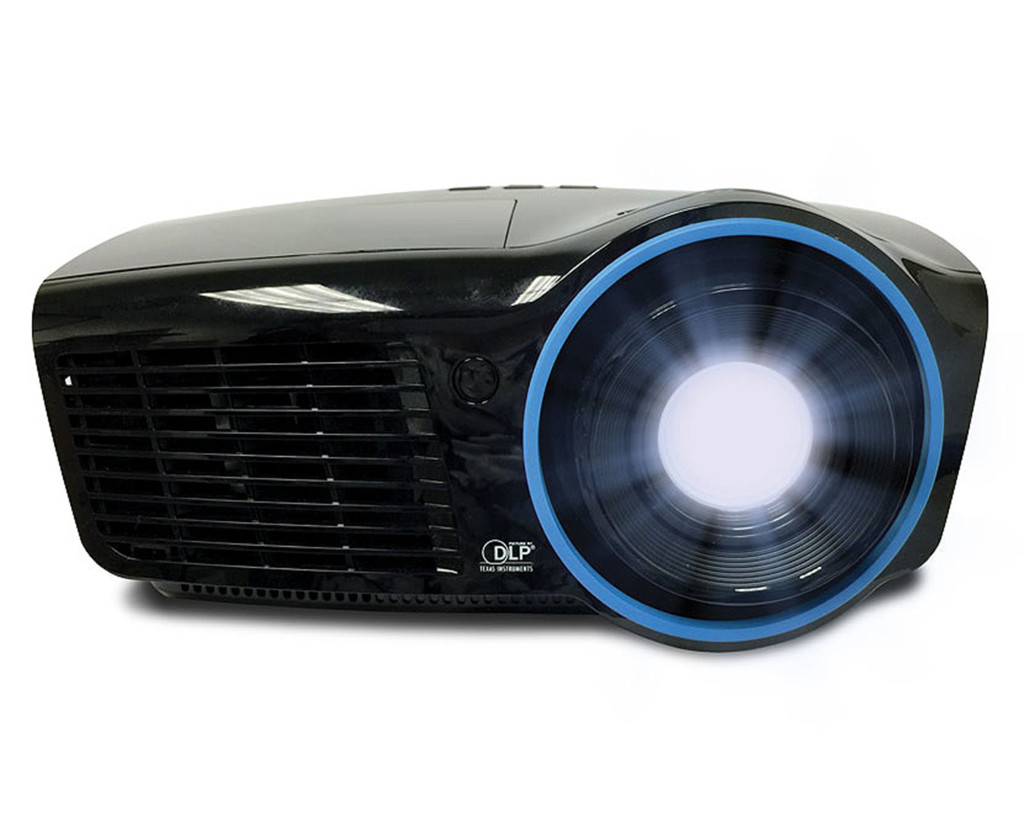 3D Triple Flash triples the normal 3D frame rate to give you a deeper, more immersive 3D experience. Enjoy in 1080p Full-HD 3D through HDMI input with a separately sold 144Hz DLP Link 3D glasses.
The projector delivers incredible image quality for your presentations and smooth video playback through its two HDMI ports, including one with MHL compatibility.
Delivering 4200 lumens, the IN3134a Series projects big, bright, crisp images even with the lights on and the blinds open. A superb 8000:1 contrast ratio complimented by six-segment color wheel and BrilliantColor DLP imaging technology makes presentations stand out, emphasizing hues and temperature to give you the best images no matter where you project your content.
Lightweight and with numerous connectivity options, the IN3134a offers a 1.5:1 zoom ratio and extensive throw ratio. Equipped with an RJ45 networking port, it's a strong and reliable candidate for installation too.
The projector has a10W on-board speaker so there is no more need for additional audio equipment.
The projector is loaded with connectivity options, including two HDMI ports (one with MHL support for mobile devices) and multiple audio ports. Users can project from PCs, Macs, video sources, tablets and smartphones. Whatever your device is, whatever your content is, IN3134a can project it.
Digital control
Connect to and control the IN3134a via your IT network with Crestron Roomview and AMX Device Discovery. Roomview enables instant, intuitive operation of your projector with no need for a control processor or custom programming. You can also use an AMX controller to detect your projector dynamically and configure it with the correct driver for remote control.
The InFocus IN3134a network projector has an SRP of Php55,000.