Samsung mobile phone users celebrate!
Samsung users may download the Samsung Galaxy Life app to find information about this promotion of ePhone. They may then redeem it by purchasing any model of Samsung mobile with the suggested retail price of P4,000 or above, getting one free Silicon Power 8 GB SP MicroSD card.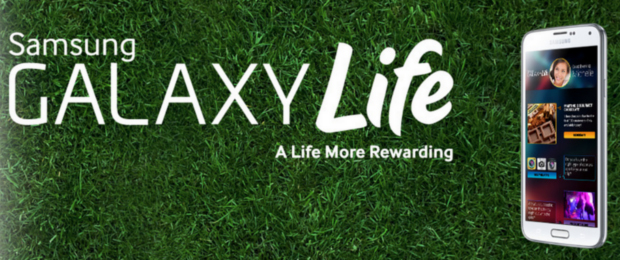 The 8GB SP microSD card is compatible with MP3 player, DC, PDA, mobile phone made specifically for everyday storage needs. The video recording has the speed of 9Mbps up to 105 Minutes. Digital photos up to 3,000 photos. And audio recording with MP3 format up to 2,050 songs.
It is also fully compatible with the SD 2.0 standard and supports micro SDHC devices and card readers. When combined with an SD adapter, it can be used as a standard SDHC memory card.
Similarly, it is standardized with copyright protection: CPRM (Content Protection for Recordable Media). Security complies with Secure Digital Music Imitative (SDMI). It is also compliant with RoHS requirement.
For more information, visit SAMSUNG Experience Store in Greenhills from January 5 to 18; or find the nearest ePhone stores from January 19 to February 1. Alternatively, visit www.silicon-power.com.