Timex, considered a leader in outdoor and sports performance timepieces and the first watch brand to enter the smartwatch space, has introduced the TIMEX IRONMAN ONE GPS+, offering consumers stand-alone wireless connectivity without a phone.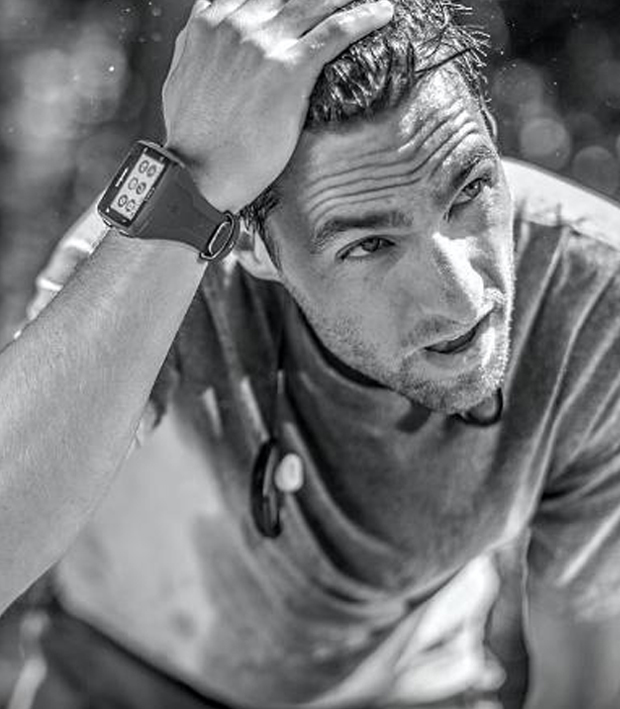 TIMEX IRONMAN ONE GPS+ gives consumers the freedom to remain connected during any activity while leaving their phones and music devices behind. Providing new solutions for fitness activities and for any other instance when carrying a phone is not ideal, TIMEX IRONMAN ONE GPS+ includes a series of game-changing features, including: stand-alone wireless connectivity without a phone; email-based messaging capabilities; tracking capabilities that communicate the user's location to friends and family anytime, anywhere; custom-built "Find Me Mode" safety solution, which allows users to send an alert with exact location in case of an emergency; ability to track speed, distance and pace in real-time and instantaneously share performance metrics through your favorite social media and online fitness platforms; and water resistance up to 50 meters, an essential feature for water exposure, training in the rain or swimming.
Other key features include: built-in MP3 component with 4 GB of memory to play music via a Bluetooth headset; and always-on, sunlight-readable, high-resolution touch display.
TIMEX IRONMAN ONE GPS+ was developed in close collaboration with Qualcomm Connected Experiences Inc., a subsidiary of Qualcomm Incorporated.
"The introduction of the TIMEX IRONMAN ONE GPS+ smartwatch represents an exciting opportunity for Timex in the smartwatch category, as we build upon the rich, authentic tradition of the Timex brand, as well as our 160 year heritage," said Anette S. Olsen , chairman of Timex Group.
Meanwhile, Derek Aberle , president of Qualcomm Incorporated, said: "The watch combines the human wrist ergonomics expertise of Timex with proven Qualcomm technologies and will provide fitness enthusiasts with a truly unparalleled design and connected experience."
TIMEX IRONMAN ONE GPS+ is powered by a cloud-based service delivery platform managed by Synchronoss, which is also developing the product's mobile application and web portal.
The introduction of the TIMEX IRONMAN ONE GPS+ smartwatch marks a further expansion of the iconic TIMEX IRONMAN portfolio, which includes the following products launched in 2014: TIMEX IRONMAN Movex20, TIMEX IRONMAN Runx20 GPS, and TIMEX IRONMAN Run x50+.