Noda Interaction Platforms, a Russian-owned software solutions provider for contact centers, has announced its partnership with Total Information Management Inc. (TIM), one of the country's leading systems integrators. Under the partnership, Noda gives TIM the opportunity to represent a quality product for an automation of contact centers, both outsourcing and in-house, in the Asia-Pacific region.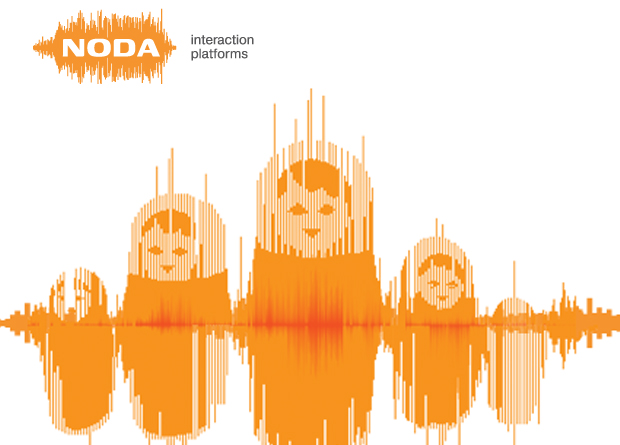 Established in 2001 in Russia, Noda specializes in the development of a series of software for call centers automation. Since its inception, the company has offered its specialized product, the Noda Contact Center which is the company's own all-in-one (C++, Java) IP solution. Currently, it is utilized by more than 300 contact centers.
"TIM Corporation has been in the business of diversifying and continuously innovating itself through various unique IT solutions in the past 25 years. We always try to look ahead and try to see what the market would need in the next five years or more. We try to prepare and even invest our time and resources to enable us to adequately cater to the current and future requirements of our customers. And this is exactly one of our objectives in partnering with Noda Interaction Platforms," says Salvador Aque, president of TIM Corporation. "I believe that Noda is one of our key strategic partners that shall lay down a good ground for us in covering and offering new ways to provide an end-to-end solution with our customers."
Noda believes that its contact center solution can achieve the growth it deserves brought about by the transfer of technical knowhow with its partners, which is critical in creating and sustaining competitive advantage.
"High rates of growth for Noda Contact Center solution are possible thanks to active collaboration with local partners in the Asia-Pacific region. The company invests a lot of time and effort in creating a strong line of technical support for its partners and customers in the Asia-Pacific region," Slava Varlamov, country manager of Noda Interaction Platforms, said.
Currently, Noda has its own regional office in Manila, Philippines; staff of local engineers, who provide immediate services to Noda's partners.
Starting 2014, Noda completed its training sessions for TIM's technical and sales specialists. In the training sessions, the staff of TIM showed their superb performance as their technicians took just 20 minutes to install a new inbound project in Noda Contact Center (NCC). The staff showcased the convenience and flexibility of NCC's interface, noting that everything can be done and adjusted using just two clicks. NCC solution offers all functions which is necessary for the efficient work of call centers.
Meanwhile, NCC's powerful performance and its productivity features make it an award-winning product. The company received the "Best Product of 2012 for Call Center in Eastern Europe and Central Asia award at CCWF 2012. Noda was also awarded the "Best Project Implementation in Call Centers 2014" at Contact Center World Forum 2014.
A part of the Zenutna Group of Companies, TIM Corporation is a wholly-owned Filipino technology solutions company based in Makati City. TIM is currently a trusted technology partner to some of the country's largest institutions.