In today's age of artificial intelligence and IoT (the Internet of Things) virtually everything your home can be smarter. For the most part, making your living space more clever means connecting it to the internet so that you can control functions like music, temperature, and security systems.
The question for most people is where to start in adding new intelligence to their homes. For instance, a smart television that connects to all your streaming apps is great, but is it going to make your life better?
Here are some of the quickest ways that you can make your home smarter and actually reap some real benefits too. 
Install a Smart Thermostat
If you're looking to save money on your monthly bills, installing a smart thermostat is up there on the list on top things to do to help get your finances in order. Alongside strategies like refinancing your student loan so that you have a little more cash to spend on yourself by saving money in the long run, installing a smart thermostat can immediately lower your monthly expenses as well.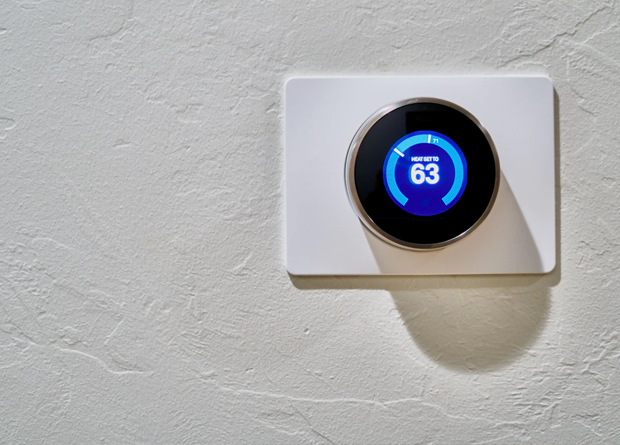 There are countless different brands offering these products on the market today, and they're all designed to help you control your home's temperature remotely. This means that you can avoid wasting electricity on heating when you're not at home, but still have a cozy house by the time you return from work. Smart thermostats can even detect when your home reaches its perfect temperature and stop heating instantly. 
Try Smart Security Devices
If your biggest reason for investing in the smart home environment isn't saving money, but gaining peace of mind, then try an intelligent security camera. These smart devices can make you feel more protected in your house in a multitude of ways.
There are even products that allow you to turn motion lights on from a distance, or view who's knocking at your door when you're at work. The great thing about these products is that they're usually very easy to install. All you need is the camera itself, the app that allows you to control your security on your phone, and a good internet connection to get started.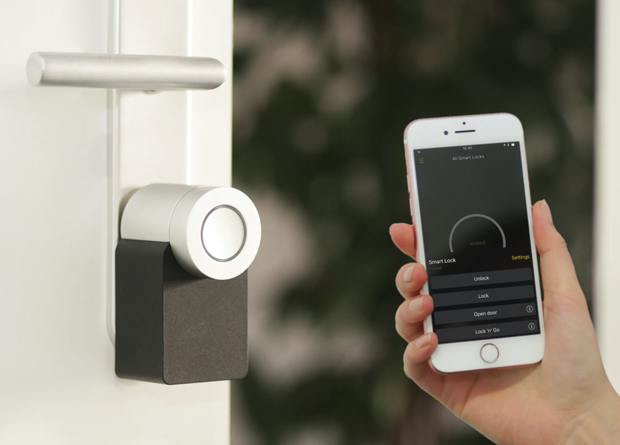 Simplify Things with Smart Lights
Finally, if your idea of the perfect intelligent home is one that just makes your life a little easier, consider using clever lights. These affordable bulbs are easy to install and come with a range of features. For instance, you can get a bulb that will automatically turn off when no one is in the room, reducing your energy bills significantly.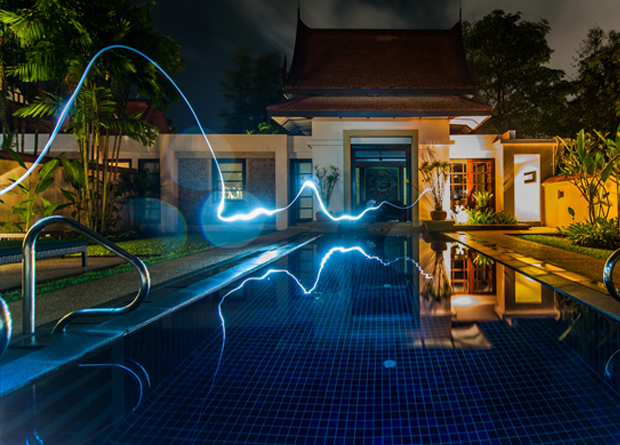 You can also get options that allow you to control the color of your light from a distance or switch bulbs on and off without getting out of bed. In terms of installation, there are often a few accessories to think about, like hubs that link to your Wi-Fi router, but they're often pretty easy to get to grips with. If you're looking for an easy way to get started in the clever appliance world, then these bulbs could be the perfect way to start experimenting with what's possible in the industry.