Cell phones have become a significant part of each person's everyday life. It has become a necessity. 
The popularity of cell phones has remarkably skyrocketed thanks to the introduction of smartphones. People have become so in love with how powerful these small devices can be that they'd be willing to pay any amount or sign their lives away to yet another expensive and lengthy contract every time a new model gets released in the market.
However, the sad reality is that these machines don't come cheap. If you're on a tight budget, what can you actually do to save more money when buying your next cell phone?
Take a look at some tips below.
Look For Discount Codes Online
Not many people know about it, but online retailers, traditional stores, and even carriers occasionally release discounts and promo codes to help their customers avail gadgets like cell phones at far lower costs.
There are many websites out there that can help you find discounts and promo codes from brick-and-mortar and online stores. You can also get a Verizon promo code, as well as coupons from other carriers like AT&T and T-Mobile.
Using these codes, you'll get the chance to enjoy a percentage off your phone or free shipping.
Determine The Features That You Need The Most
As you probably already know, cell phones come in different models, which also means that they vary in terms of features. The features of cell phones are what determine their respective costs. With that being said, you have to decide on what features you really need and focus on them when choosing the phone you'll buy. The last thing you'd want to happen is to end up purchasing a device for a high price even if it comes with features that you don't need at all.
A perfect example is a cell phone's camera. More often than not, the higher the quality of the lens is, the more expensive the device will be.
Storage is another consideration to make. If you're going to store a lot of music, videos, and photos on the device, you're going to need one with more storage, but expect the cost to be higher, too.
It all boils down to what you need and the primary purpose of your cell phone. If you're only going to use it mainly for communication, then you can settle with a cell phone that has fewer features.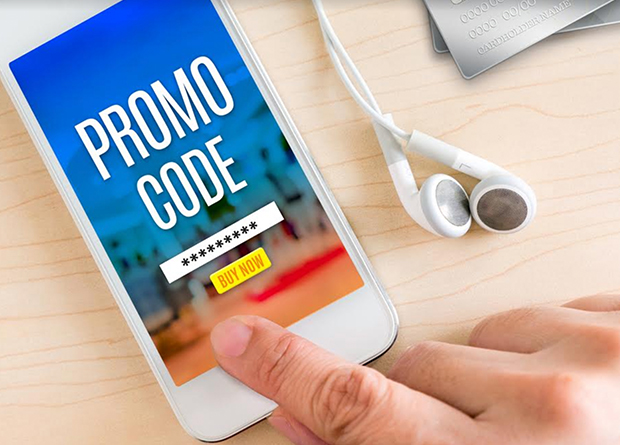 Opt For One With Smaller Storage
As already mentioned above, the storage of the device affects its price. The larger the file it can handle, the higher the cost of the cell phone. Decide on how much storage you need based on how you plan to use the device every day.
If you want to save money, you may go for, say, a Samsung Galaxy A series with 32 gigabyte memory instead of the 64 GB one. The only difference between the two is the storage space, but all the other functionalities are the same. Thus, if you don't intend to store a lot of files on the device, it's wiser to choose the 32 GB version.
Sell Or Trade The Old Device You Have
Some people sell or trade their current phones so that they could upgrade to the next level, and it's something that you can also try. There are several websites out there that allow you to list your device for sale. You can also sell your cell phone to a friend. It's an easy and quick way to score some cash that you can add to whatever amount you already have.
Some retailers are also willing to repurchase your phone to help you reduce the upfront costs of getting a new device from them. The best thing you can do is to find companies that can offer the best deal for your old device.
Don't Buy The Latest Model
Buying your next cell phone doesn't mean you have to get the latest model in the market–that's going to be an expensive option. If you're on a budget, you can always go for the mid-range models as long as they're still an upgrade of your current device.
Another option is to wait for the release of the newer version of a specific phone series as it means marking down the price of the older versions, something you can take advantage of when shopping for your next gadget.
Wait For Holiday Deals
Both retailers and carriers offer their best deals during the holiday season. Thus, if you're going to buy your next cell phone, it's ideal to wait for Black Friday, Thanksgiving, or Christmas sales.
Final Thoughts
When buying your next cell phone, what's important is to stay educated and carefully examine the options available. Think about the functionalities you need and how you'll use them. Don't ever lock yourself into a contract or pay too much for a device you're not sure is going to meet your needs. Look for the best deals out there and snag the one that's going to be worth every penny spent.