One of the only thing that the business industry will guarantee to business owners is a competitive industry. This stems from the fact that virtually everyone has started or wants to start a business. Worth noting, this not a trend that will die off eventually. Instead, the industry will continue to get more crowded and competitive as the years go by.
For this main reason, the best thing a business can do is equip themselves with as many tools as possible to surpass their competition. This includes all areas of a business from the marketing, payment, to customer service process as well.
That said, if there is one tool that stands out above the rest in terms of importance to a business, that would be the CPQ software. Otherwise known as a Configure Price Quote software, this software is a sales tool created to help businesses provide precise and specific sales quotes. It's beneficial in that it entails all parts of the sales process along with the product and pricing phases. This process is configured through a centralized platform that can be automated and analyzed in real-time in a way that improves efficiency and productivity within the sales structure of a business.
Given the importance of sales within a business, having a CPQ software has proven to be one of the most beneficial tools that a business can use. With this in mind, let's go some specific reasons why you need a CPQ software for your business.
It Speeds Up The Sales Process Within Your Business
As any business owner knows, time equals money in the business industry. As a result, any wasted time means that money was wasted along with it. That said, this is not a problem with having this tool as it can speed up the sales process within your business.
It Minimizes Costly Quote And Accuracy Mistakes
As mentioned before, this tool was designed specifically for improving quote and pricing accuracy for a business. In return, the benefit that businesses get is it also minimizes costly mistakes. This is an important factor as any mistakes made regarding quotes and pricing can be unrecoverable in extreme cases.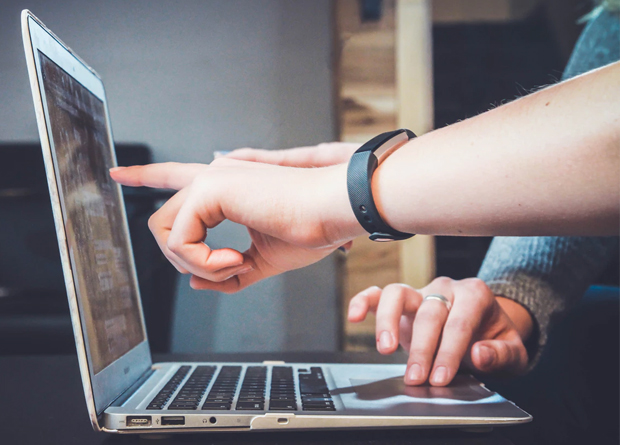 It Enhances Customer Service Within Your Business
Arguably the most important contributor to success for a business is high-quality customer service. After all, the customer is the one who has the power to make or break a business altogether. That said, rest assured that a CPQ tool will also help in this area through its accurate and precise quote providers regarding clients.
Its Automated Capabilities Save Time For Your Business
Another amazing benefit that shows why you need this tool for your business is its automated capabilities. More than anything else, this saves time for your business that could be put back in other areas of improvement.
It Contributes To Increased Business Team Performance
On the internal side of a business, one of the most overlooked benefits of this software is that it contributes to an increase in business team performance. It does so by allowing an entire sales team to work on it within their parameters and at their own pace.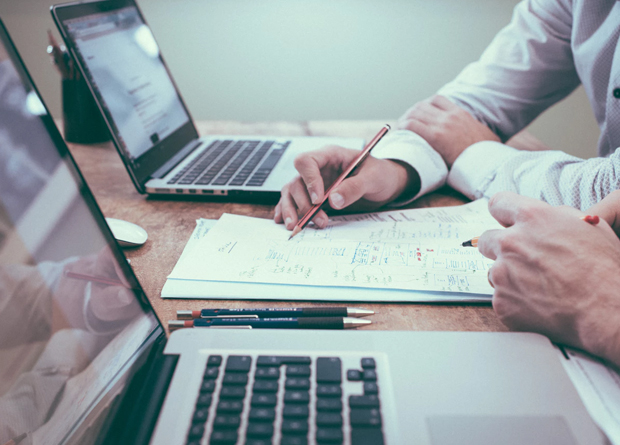 It Contributes To Maximized Business Deal Values
Another thing all business owners are aware of is the importance of business deals. More specifically, they understand how important it is to get the better end of the deal. That said, this tool also helps businesses in this department by analyzing sales structures and pipelines in a way that increases profitability.
It Contributes To Overall Business Growth/Expansion
Last but not least, perhaps the best reason to consider getting this tool is that it contributes to overall business growth. Since it will help bring more revenue and profit your way, eventually, it will allow your business to make growth expansion moves if you choose to do so. What other tool has this power?
CPQ Software As A Whole
As a whole, be mindful of the fact that this software will work just as good as the workers behind it. In other words, make sure to use it wisely and not for unnecessary parts of your business.