Lenovo announced PC offerings for business customers that address the evolution of the workforce and workplace.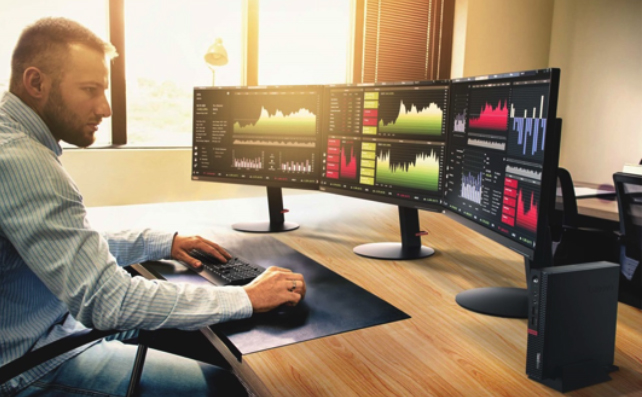 The ThinkStation P320 Tiny offers Independent Software Vendor (ISV) certification to ensure customers' applications run in a small one-liter form factor. The ThinkStation P320 Tiny makes use of tight spaces and delivers on the power expected from a workstation. Compatible with Lenovo's ThinkCentre Tiny accessories, the P320 Tiny harnesses the power of the latest Intel Core i processors and relies on NVIDIA Quadro Graphics to achieve ISV certification to deliver the performance demanded across a range of professional applications.
Meanwhile, Lenovo's PC as a Service (PCaaS) offering provides a fully-managed, fixed monthly cost subscription model combining hardware and services into a single solution. This was designed to eliminate the burden of buying, deploying and managing computing assets.
ThinkStation P320 Tiny will be available in the Philippines next quarter at a still undisclosed price. Lenovo PC as a Service is available now.