SINGAPORE – With cloud now the new tech norm, a persistent issue plaguing adoption is security to mitigate business risks. And here, experts agree that for many businesses, sustaining robust cyber security on their own is somewhat impossible. Instead, help from experts is needed; and here, diversified solutions come in handy, particularly since an estimated 90,000 infections occur per day, costing businesses worldwide $60 million dollars per year in breach-related costs.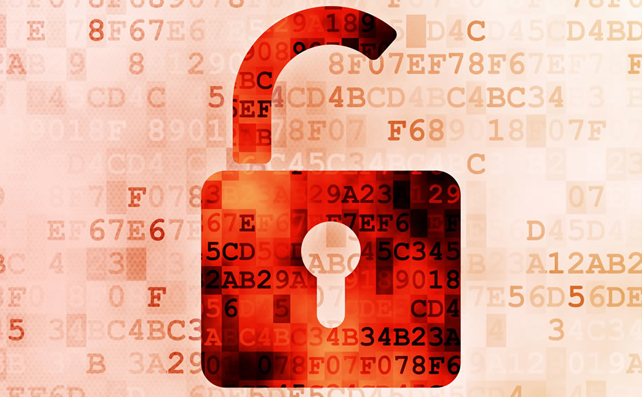 This, too, was the message of security experts at the 2016 NetEvents APAC Press and Analyst Summit, where evolving security solutions was emphasized to respond to also-evolving security risks that companies face in the eventual shift to cloud.
For Bryan Gale, VP for product marketing of Cylance, "while conventional wisdom says that the bigger the threat, the more security a company needs," an option that is now fast emerging is the use of a lightweight "but highly intelligent" system may actually provide better protection. This is why Cylance is advocating for the shift to – not just recognition of – artificial intelligence (AI) when responding to security threats.
Gale said that security's evolution has been somewhat linear. In the past, the approach was pre-execution of solutions that required human intervention. This evolved to anti-exploitation (shielding of browsers and programs from attacks that exploit vulnerabilities in their code), which then evolved to sandboxing (you run something in isolation and see what it does), and then to isolation (a form of sandboxing where you create a 'wrapper'), and then EDR (hunting inside an environment to see attacks). The future, however, is in AI, Gale said, as this goes back to pre-execution of solutions to threats, though this time around, no humans will be needed anymore.
Cylance's approach to stopping malware before it ever executes is to use a lightweight agent that predicts and prevents cyber threats using artificial intelligence and machine learning. It now serves over 1,000 global organizations and millions of computers.
"You can't (continue to) scale with using people," Gale said.
For Wedge Networks, a company into Orchestrated Threat Management, there are benefits in "leveraging the cloud to mitigate business risk for service providers launching cloud-based cyber security services, and for enterprises adopting new services". Here, Wedge Cloud Network Defense (or CND) is a now featured in a number of Proof of Concept (PoC) deployments of Tier One service providers planning to launch Security-as-a-Service from the cloud, particularly throughout the APAC region.
According to Gary Tate, managing director for Asia Pacific at Wedge Networks, "leveraging cloud infrastructure to deliver security with performance, scale and efficiency, without requiring dedicated hardware, is a huge asset. The cloud-based approach reduces investment risk, which ultimately allows (businesses) to accelerate new and dynamic services."
This solution is also tailor-fit to SMEs that are "virtually impossible… to sustain robust cyber security on their own. Security operating at the cloud-layer of the network is essential, but most businesses lack the skilled resources, cloud infrastructure and capital budget to implement this layer of security on their own. Fortunately, new cloud-based Security-as-a-Service initiatives by communications service providers (CSPs) promise to address this market need in a way that minimizes risk and enhances the business case for service providers."
Meanwhile, further diversifying the security offering is Menlo Security, whose offering is – in a gist – to isolate. The issue, according to Peter Lunk, VP for marketing of Menlo Security, is somewhat simple: "We assume that all (web generated data is) bad," he said. That is, "in the architecture of the web today, it's not just traffic that is bad, but also ads (in pages/sites), emails, et cetera. So even if you have good security, everything that comes into your site poses a risk. If one of the sites feeding into another site is vulnerable, then that site is also vulnerable."
Lunk said that "traditionally, the approach is to use different detection methods." However, "this approach has not been working; hackers always find a way to get past the detection agent. Security can't guarantee that bad traffic can't get through."
Menlo Security's solution is to "isolate it, and only provide visual representation of the data so no security breach ever happens." To up the ante, "execute it in the cloud." This way, "we can say 100% safety via isolation; no malware risk from the web."
With cloud now the new norm, security – too – becomes the new must-consider. And here, diversification is key indeed.