Emerson Network Power has announced the region-wide availability of the Liebert NX (10-40 kVA), a fully integrated uninterruptible power supply (UPS) designed for small to medium businesses. The company's latest power protection offering was first launched to an audience of more than 120 resellers in Jakarta, then very recently in two separate reseller events in Manila and Singapore as part of Emerson Network Power's regional technology roadshow.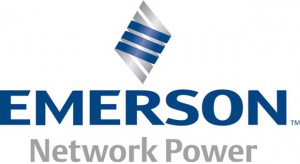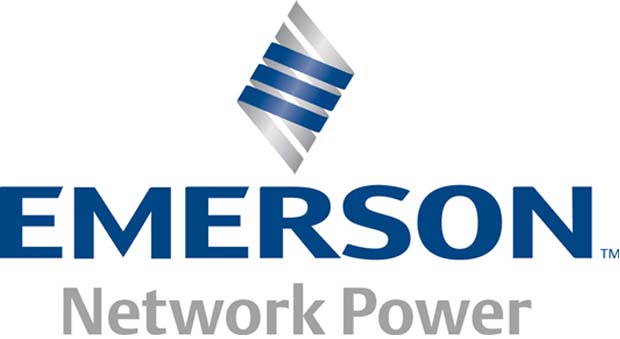 "Technology enablement in the mid-market has grown in sophistication over the last five years, necessitating more powerful UPS offerings to keep our customers' IT support systems running with maximum reliability," said Daniel Sim, distribution director for Emerson Network Power in Asia. "The Internet age, coupled with the advent of smart phones and tablets, has considerably upped the demand for service response at the speed of now. Mid-market players need to equip their facilities to deal with this demand in order to gain a competitive advantage."
The Liebert NX (10-40kVA) is suitable for different applications across industries. Featuring voltage and frequency independent (VFI) technology, the UPS can be used as back-up power to critical medical and laboratory equipment. In the case of Banking and Finance players, the power protection units can also maintain the availability of ATMs and core banking operations. Smaller businesses and some universities, meanwhile, can ensure that their critical support systems stay on as they move towards IT-assisted administrative operations, and ultimately – e-Learning.
Ease of use and deployment of the Liebert NX (10-40 kVA) offers up-front installation and operating cost savings. The UPS achieves over 94 percent efficiency in double conversion mode and up to 98 percent in Eco mode, ensuring effective load protection while reducing the total cost of ownership (TCO) and minimizing source impacts.
The Liebert NX (10-40 kVA) was recently launched in Jakarta together with an updated version of the Liebert DM – a thermal management unit that is also designed for the unique cooling needs of the mid-market. The two solutions were presented to resellers to kick off Emerson Network Power's Technology Roadshow, a comprehensive product update and showcase that will be brought to different parts of the Asia Pacific in the next few months.
The Emerson Network Power Technology Roadshow will make a stop in Canberra, Australia in October. The roadshow will also be brought to Vietnam, Malaysia, Korea and Thailand later this year.