NetSuite Inc. has announced that Qualcomm Incorporated has signed a subscription services agreement with NetSuite to adopt NetSuite OneWorld ERP system. Qualcomm intends to use the software to improve certain order-to-cash operations.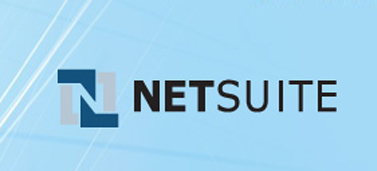 "Qualcomm's multinational businesses present the company with a complex set of order-to-cash requirements," said Jim McGeever, NetSuite COO. "OneWorld simplifies the business management process by providing real-time visibility and cost savings versus traditional ERP systems."
NetSuite OneWorld is the first cloud software system to deliver secure, real-time global business management and financial consolidation for multinational and multi-subsidiary operations and divisions of large enterprises. With NetSuite OneWorld, companies can manage businesses with multiple subsidiaries, business units and legal entities all from a single NetSuite account. NetSuite OneWorld meets the needs of global companies with built-in support for multi-subsidiary financial consolidation and reporting, multi-currency, multi-national taxation rules and unified real-time views into the business performance of each and every subsidiary.
"Qualcomm's operations span about 140 locations worldwide with various local software systems," said Peter Rubenacker, vice president of information technology, Qualcomm. "OneWorld presents us with an opportunity to begin centralizing some parts of our e-commerce systems and further streamlining the management process. We're looking forward to implementing the service."
Follow NetSuite's Cloud blog, NetSuite's Facebook page and @NetSuite Twitter handle for real-time updates.
For more information about NetSuite, visit www.netsuite.com.